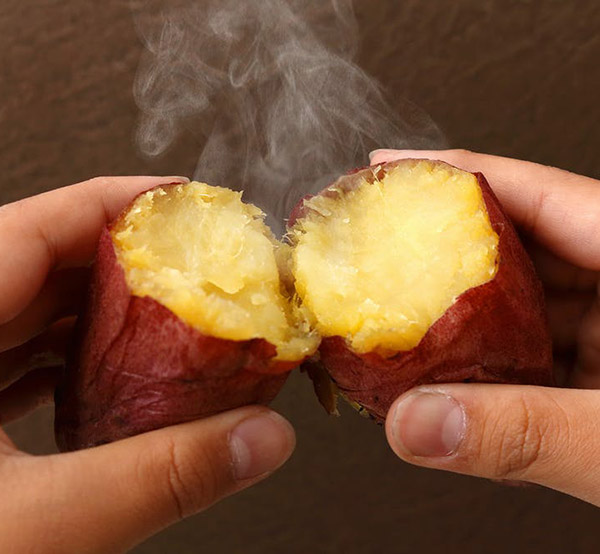 When we are feeling isolated, as many of us are now because of Covid-19, negative thoughts will most likely come up. Negative thoughts are toxic to our mental health…so when they come, drop them or remove them quickly as they serve no purpose.
IMAGINE a very HOT potato…one that is too hot to handle.
What would you do if someone put that very HOT potato in your hand?
DROP IT (of course)
Now IMAGINE that potato represents your toxic thoughts.
Every time you have a toxic thought, DROP IT like a HOT potato.