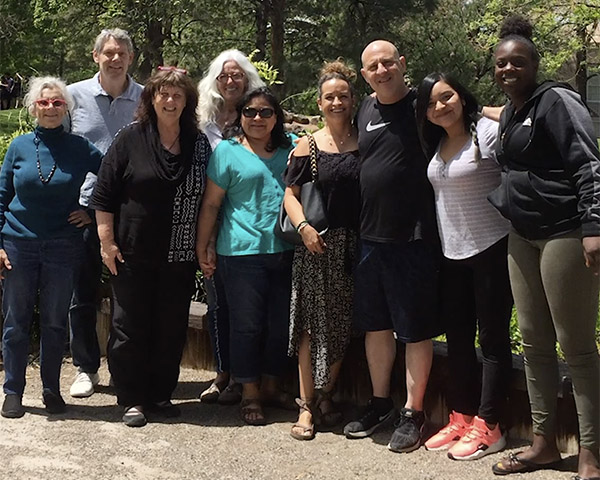 Minds Interrupted: Stories of Lives Affected by Mental Illness has been addressing a key challenge that exists in every community—the stigma of mental illness. Since 2008, eighty-one unique stories have been written and shared in a theater setting to more than 5,000 people.
Using development of personal narrative as a transformative and artistic process, participants write and edit their intimate, sometimes funny, often harrowing tales at a "Minds" workshop that also includes tips on performance skill. 
Participants have said that writing their stories and presenting them in public was transformational and healing.
The impact on the audience is huge. These stories offer a window of understanding into an experience that may be all too familiar or completely unknown. Often for the first time, people are seeing men and women from their own communities, and hearing first-hand accounts of what it is like to cope with mental illness.