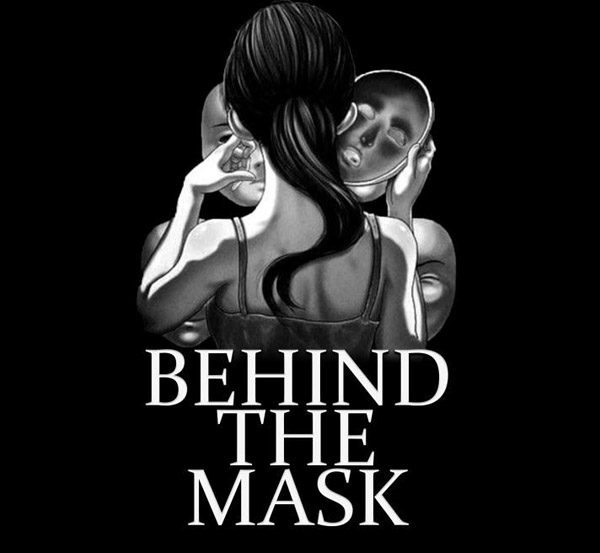 Support our mission of normalizing conversations surrounding mental health and mental illness and join us at the 2nd annual Behind the Mask Gala, hosted by Vessel Longevity + IV Bar.  Enjoy an evening of live music, guest speakers, silent auction, and culinary creations!  
For more information on sponsorship opportunities, click here
Buy your tickets here: Behind The Mask Tickets in Albuquerque, NM, United States (ticketleap.com)
Thank you for your partnership! 


Longevity+ IV Bar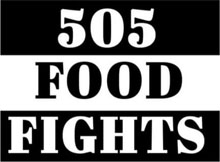 505 Food Fights 
Frontline Coalition 
Albuquerque Business First