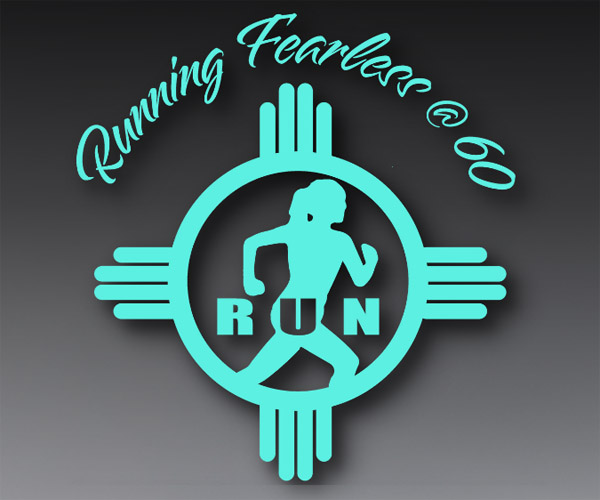 THE DONATION PERIOD HAS BEEN EXTENDED THROUGH AUGUST 27!
Ann Hager is running a marathon to raise awareness of mental illness on July 23, 2022. She is looking for sponsors ($200) and donations (any amount), which will go to Breaking the Silence NM. Make donations here up until the event.
The deadline for sponsors is May 20, 2022, and sponsorships include your  business logo on the back of T-shirt and inclusion in all social media announcements. Call Ann at 505-270-9087 to arrange a sponsorship.
Want to volunteer to support Ann at a water station or buy a T-shirt? Call Ann at 505-270-9087.
For more information, visit my Facebook page.